Elimination (E2) Practice Problems and Solutions
These practice questions will test you on your knowledge of the mechanism, rate equation, reaction coordinate and product distribution of the E2 reaction.
---
Alkyl halides
Quiz#:1298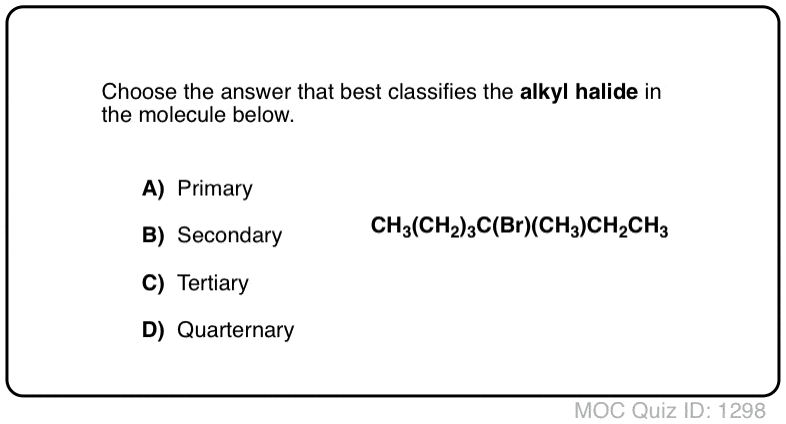 Click to Flip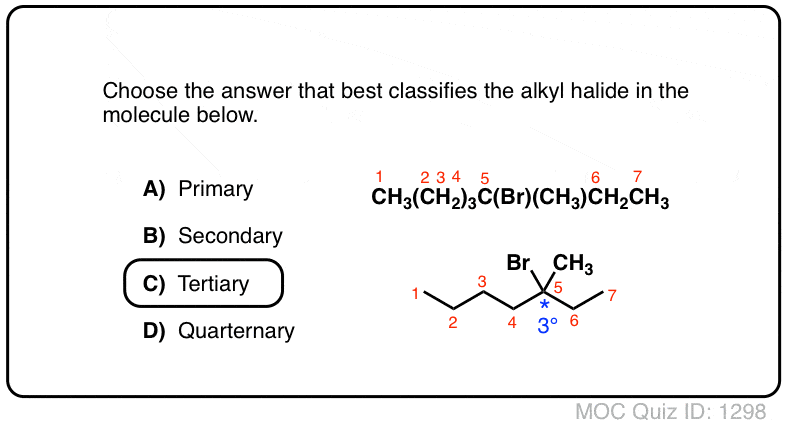 Quiz#:1299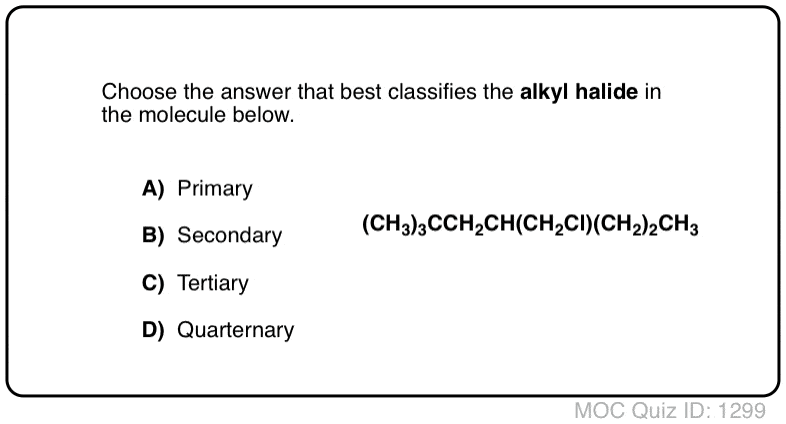 Click to Flip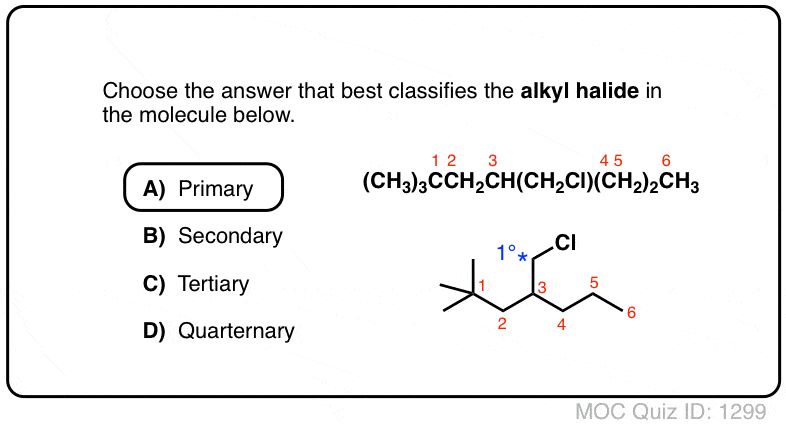 Quiz#:1300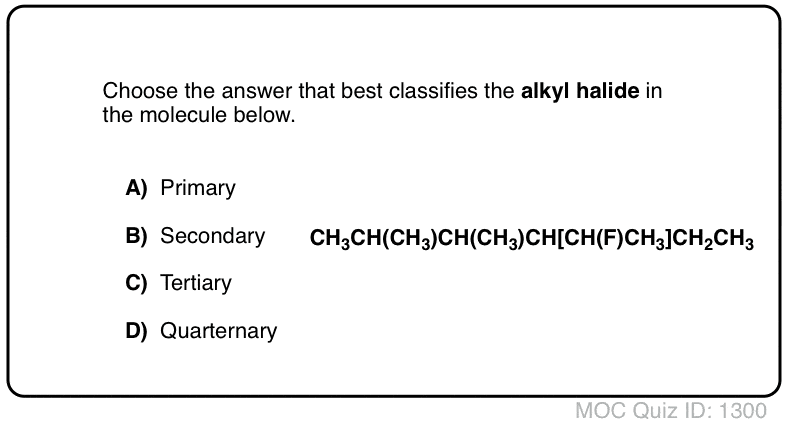 Click to Flip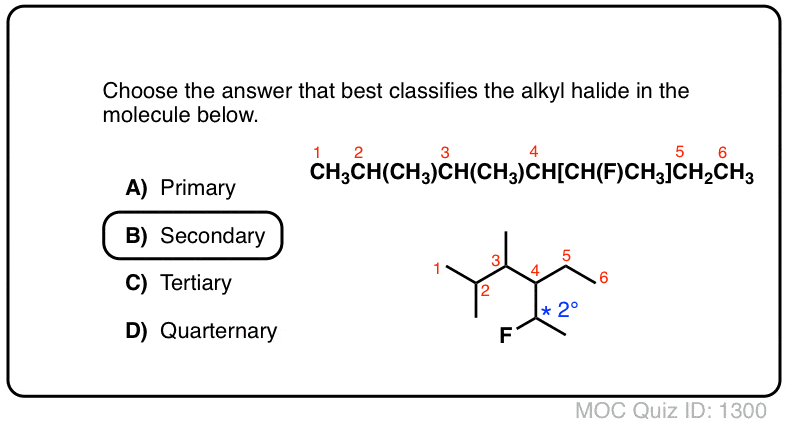 *** Note: 23 more E2 Practice Problems available in the Members' Area ***
This page is available to MOC Members only.
Sign up here for about 30 cents/ day!