Home / Screw Organic Chemistry, I'm Just Going To Write About Cats
Fun and Miscellaneous
Screw Organic Chemistry, I'm Just Going To Write About Cats
Last updated: July 7th, 2023 |
Screw organic chemistry, I'm just going to write about cats.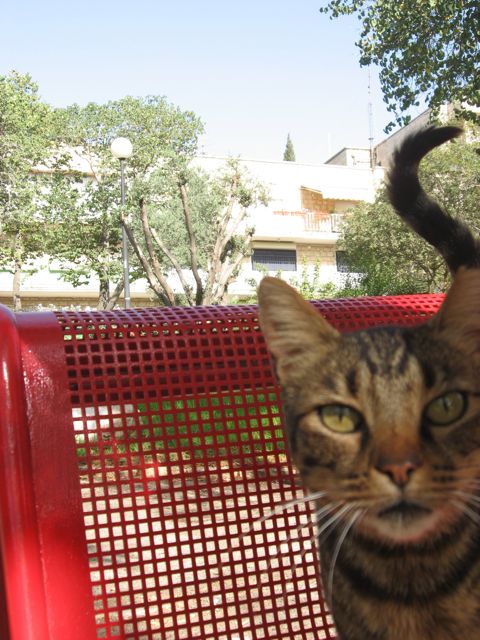 Organic chemistry? People don't want to hear about it. It's been called "worse than prison", or "like a bad hooker".  Based on some opinions of this subject,  having a blog entitled "Master Organic Chemistry" is not unlike having a blog called "Master Genital Herpes". Sure, it fills a niche, but who wants to be the guy writing a blog like that, I ask? Not me, folks.
Since the goal of this blog is complete world domination, I think I'm going to have to radically change strategy if I want to get within shouting distance of popular blogs like The Chemistry Blog, or even, dare to dream, ChemBark.
My chosen strategy: more cat pictures.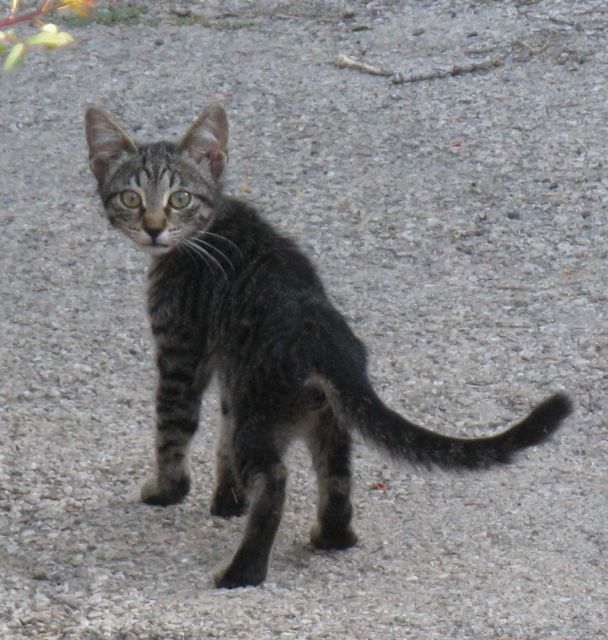 This strategy is going to kill. Who doesn't like cats?
I live in Jerusalem, which has to be one of the world's best places for catwatching. They're everywhere – like squirrels or raccoons back in North America. You want cat pictures? I can give you cat pictures!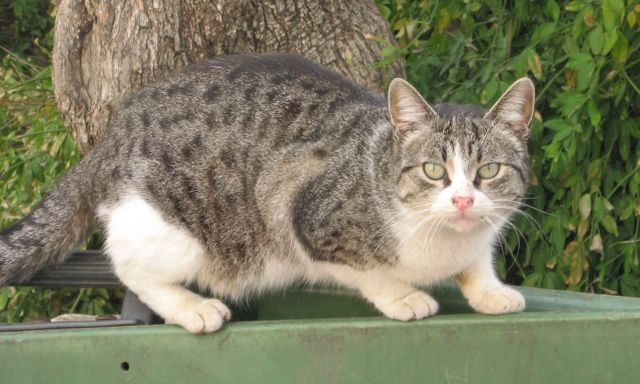 WHO, I ask , WHO can compete with a blog devoted entirely to Jerusalem dumpster cats?
Some people might say this is simply a naked strategy to obtain more traction on social bookmarking sites and I am selling out my core mission in the interest of transient popularity. Don't bother looking below the surface of this, dear reader: this analysis is 100% correct.
From now on, no more organic chemistry. Only cats.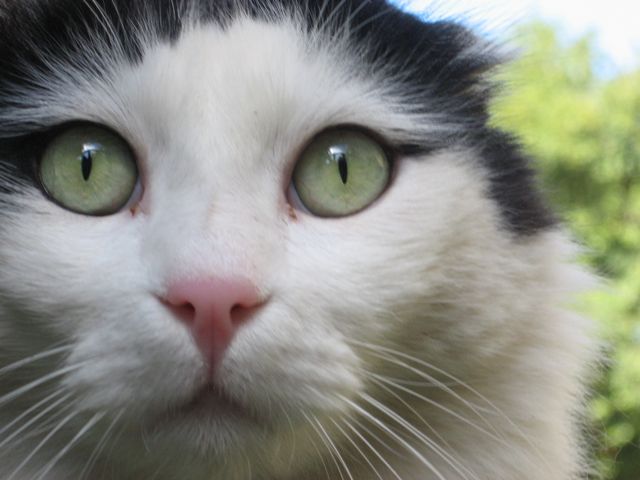 I hope you enjoy our new direction.
Next post: On Cats, Part 1: Conformations and Configurations